SH School of Communication
About Us
Established in 2012, SH School of Communication (SHSC) hosts four departments that study different areas in media - Animation, Graphic Design, Journalism, and Cinema and Television, of Sacred Heart Autonomous College, Thevara. SHSC offers Under Graduate and Post Graduate Programmes in Animation, Graphic Design, Communication and Journalism, and Cinema and Television.
This Communication school aims to inculcate innovation, imaginative action and professional responsibility in students while nourishing a personal bond between mentor and mentee. Learning is facilitated through verbal and audio- visual instruction and hands-on training. Creative application of learnt methods through projects help mould an integrated approach to self learning. SHSC reinforces a 360 degree exposure to students by involving them in events related to various media practices as well as extending opportunities to experience work environment at design studios, television channels and media houses through internships, field trips and training. The school has a robust alumni base that offers year round support to extra curricular as well as academic activities.
More about SHSC
Meet our Faculty Team
Our Faculty Members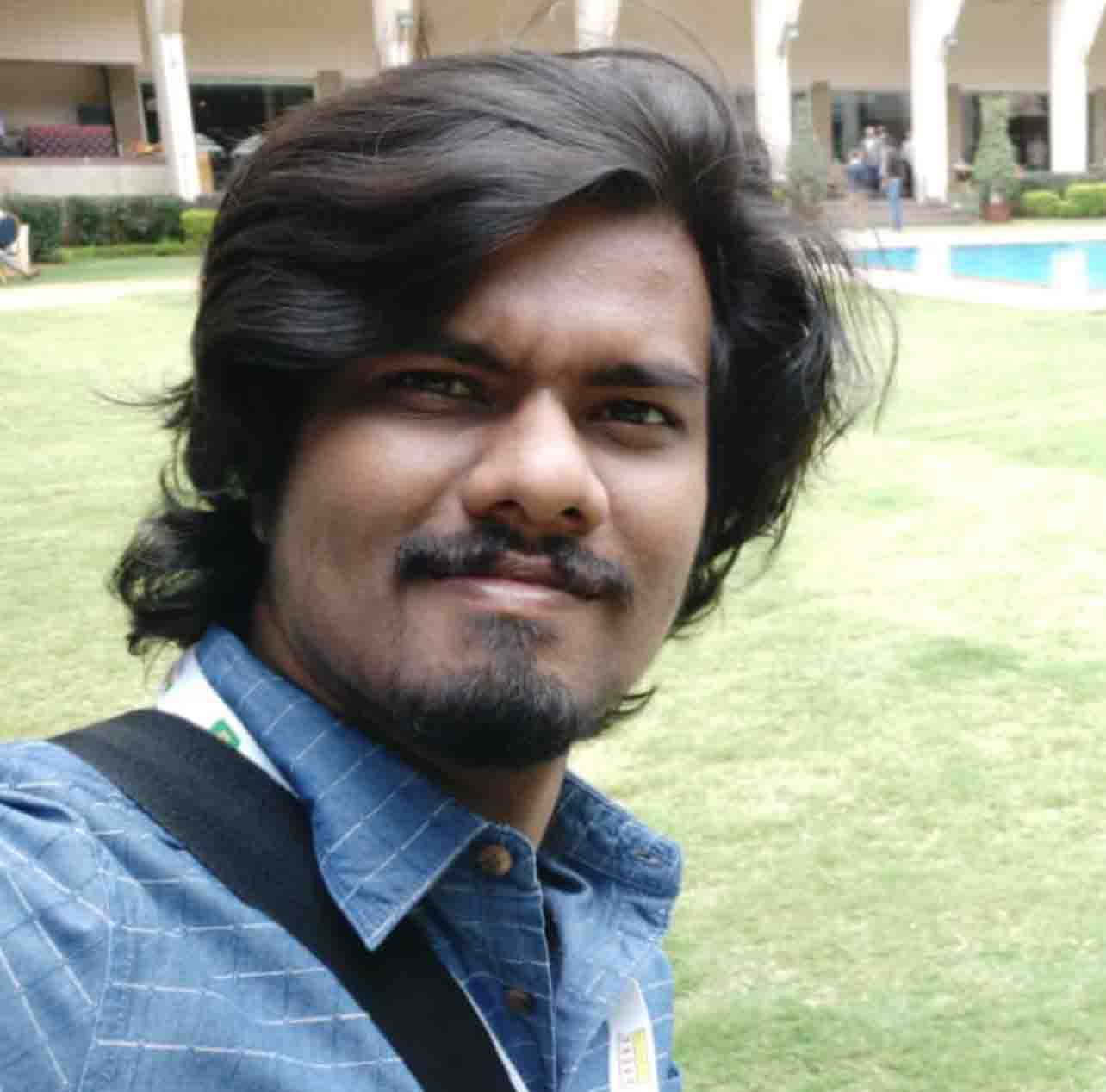 Sajil Joseph
MAGD 2018
TCS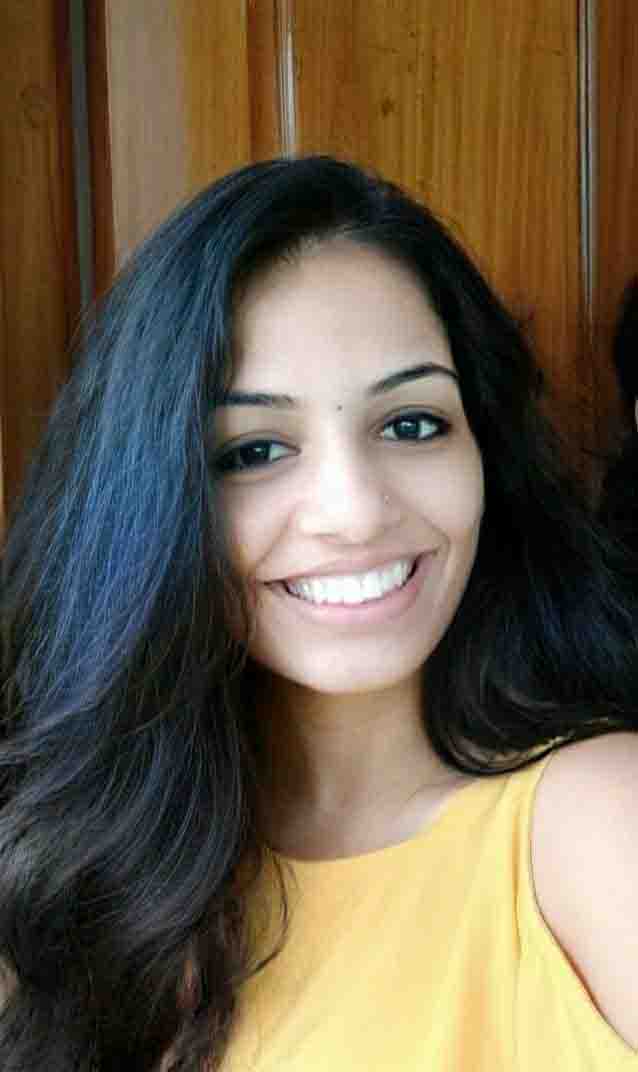 Aiswarya
MAGD 2018
MINDMAX SOFTWARE SOLUTIONS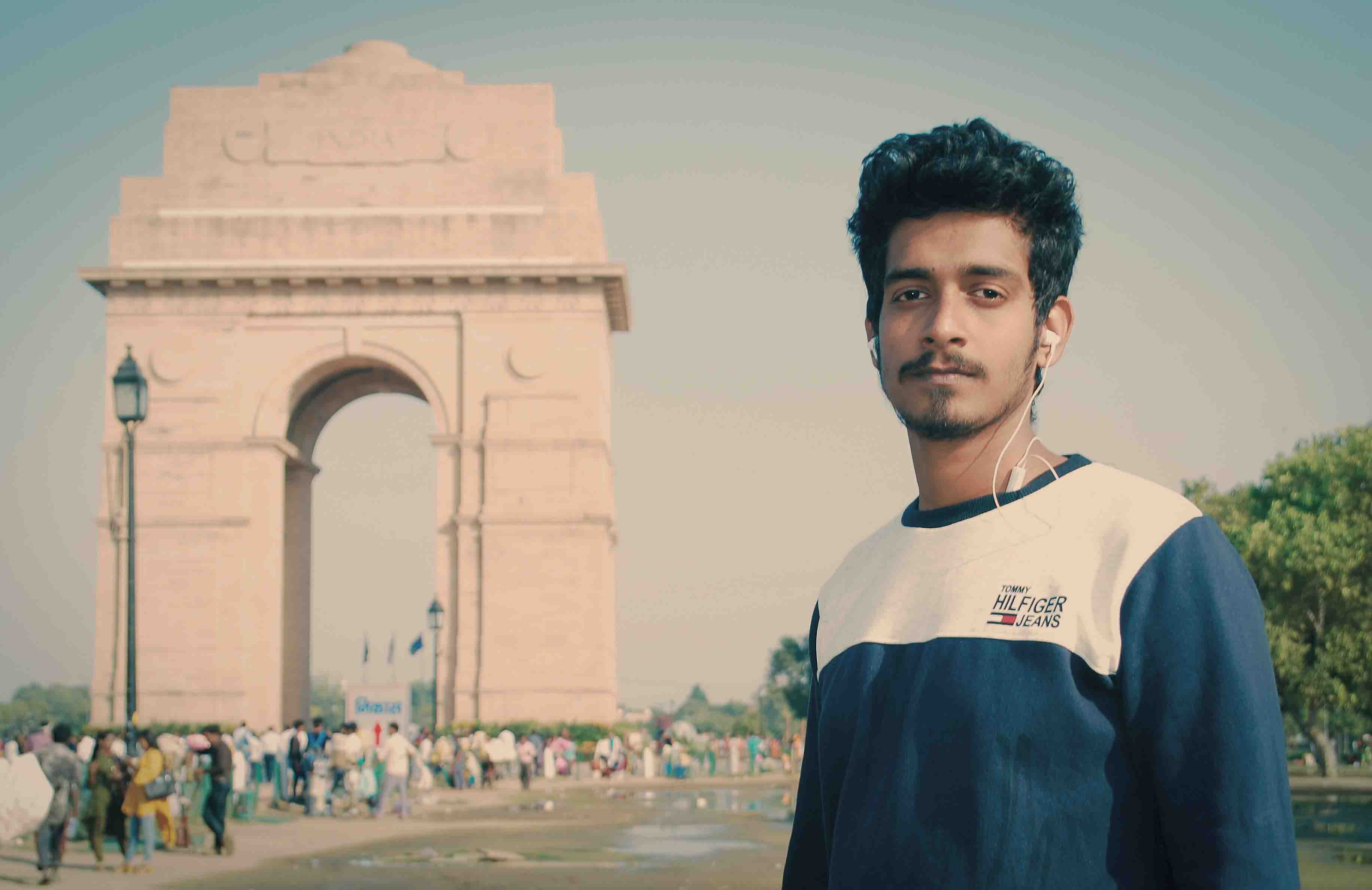 Basil James
MAGD 2018
NISWEY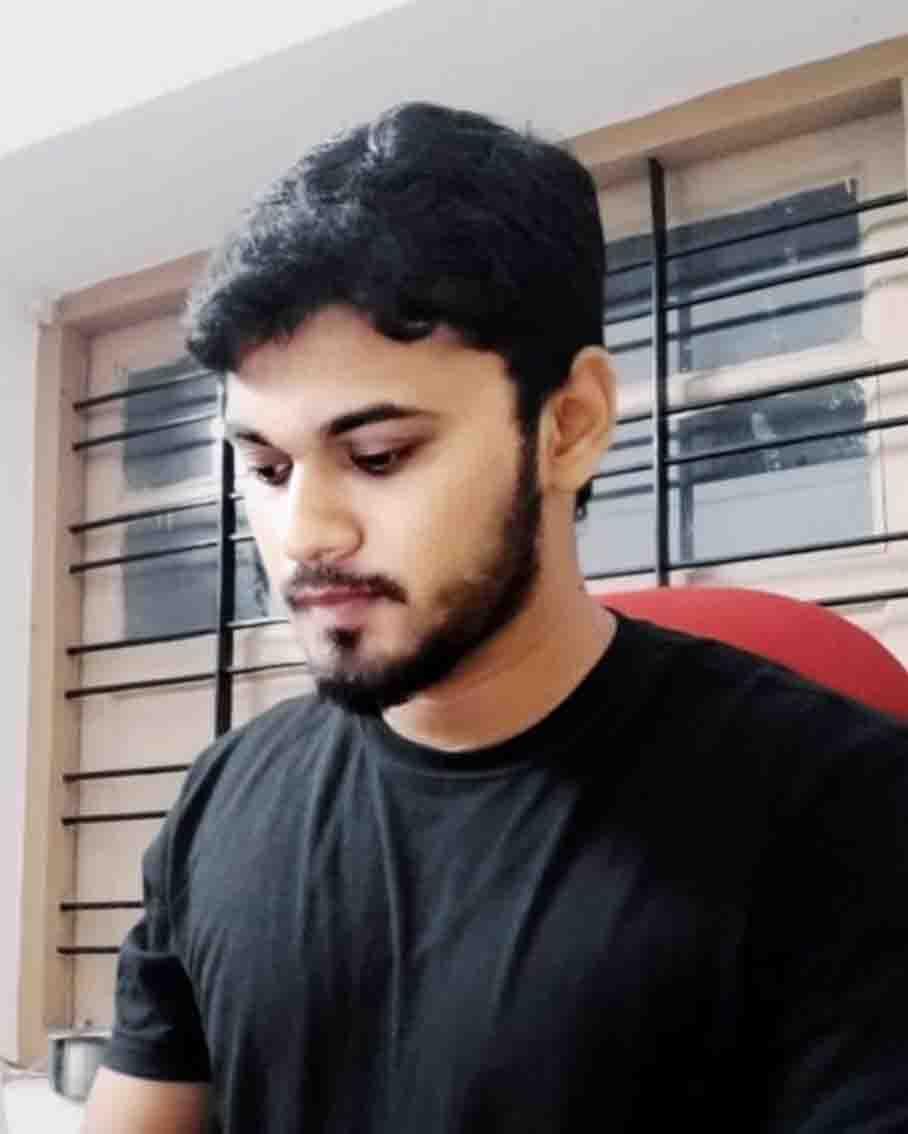 Visal Joseph
MAGD 2018
CUFA INDIA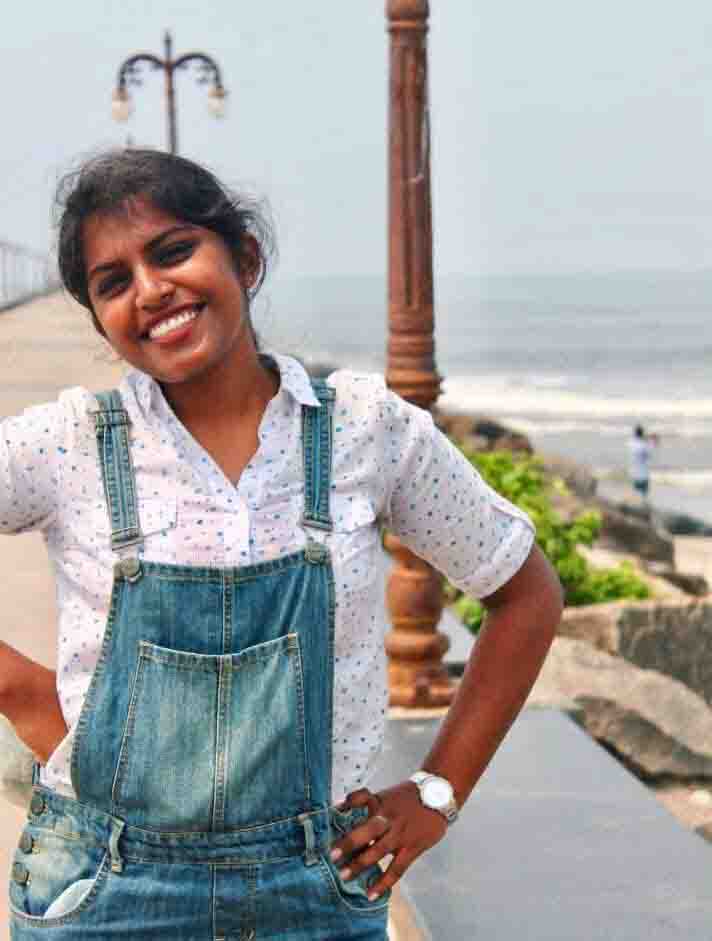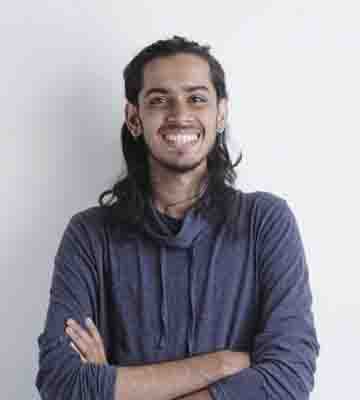 Adithya
BAAGD 2016
LINKS Media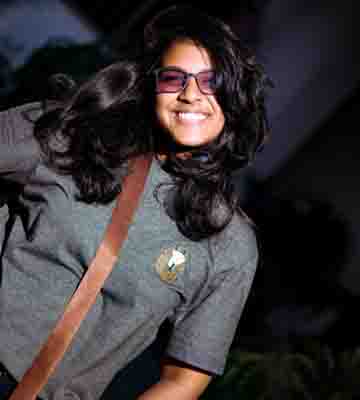 Anna Thomas
BAAGD 2016
LINKS Media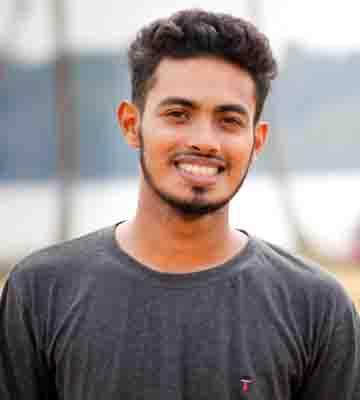 Rahul Pradeep
BAAGD 2016
LINKS Media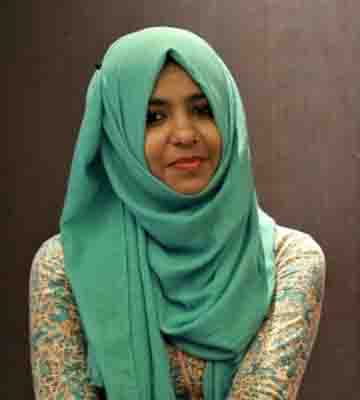 Sultana Salim
BAAGD 2016
LINKS Media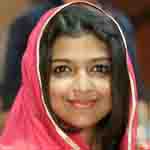 Heeba Hameed
MCJ 2015
Times of India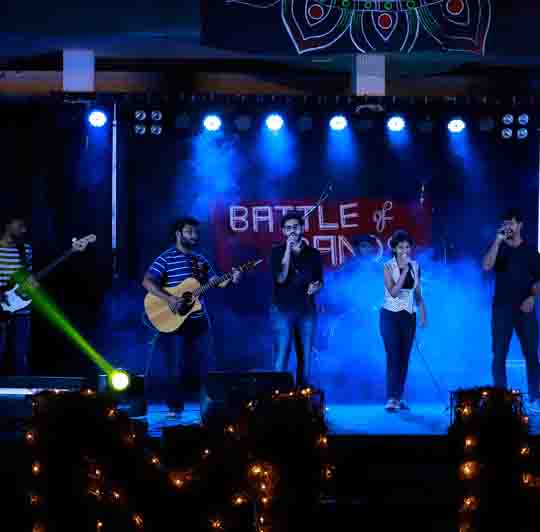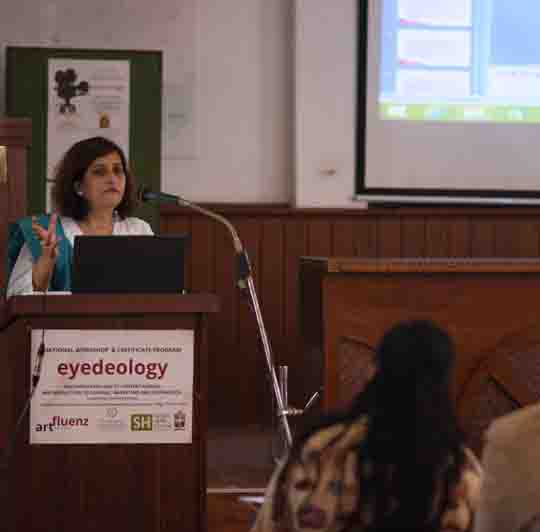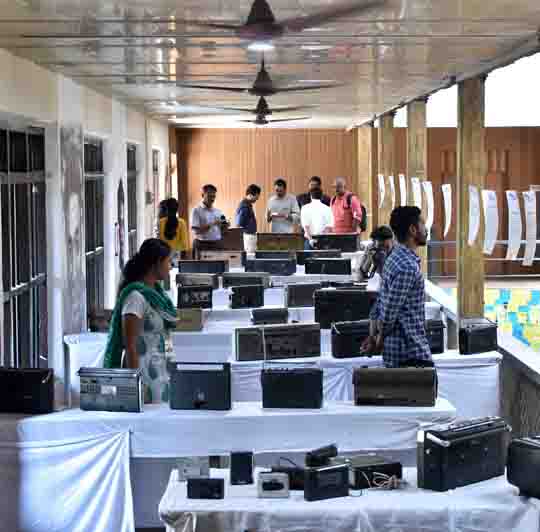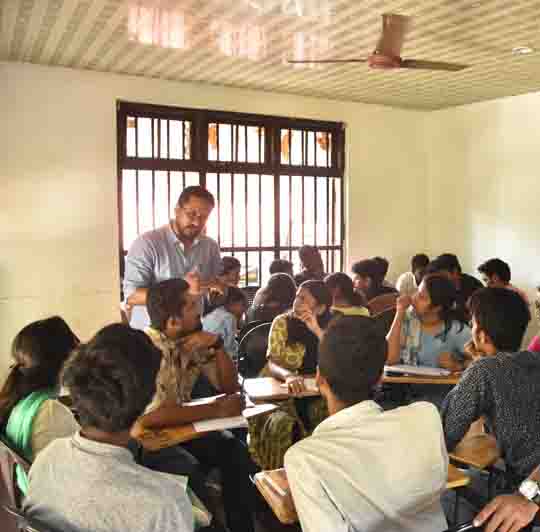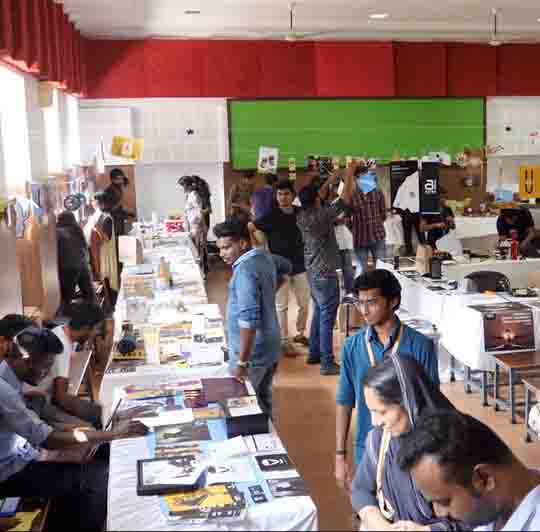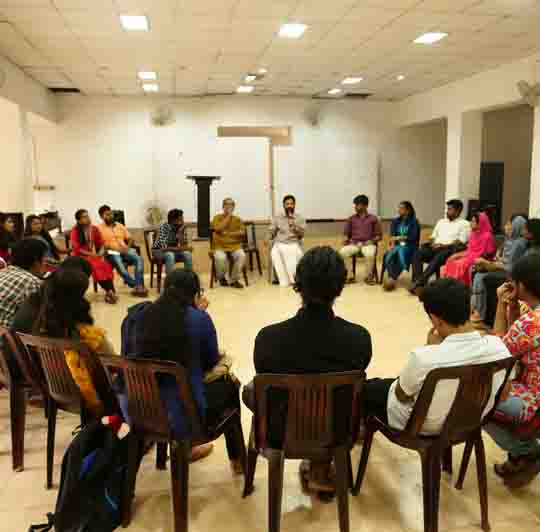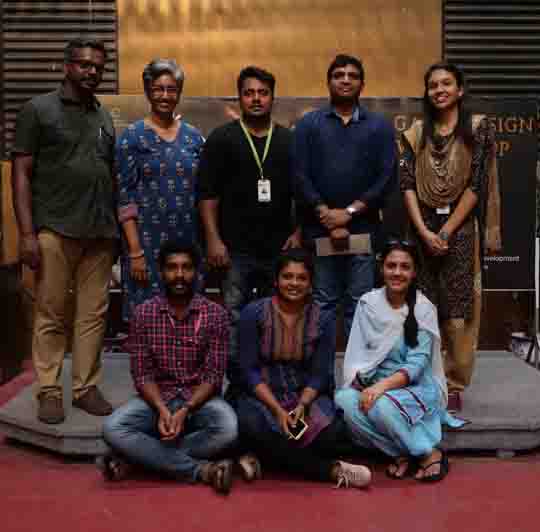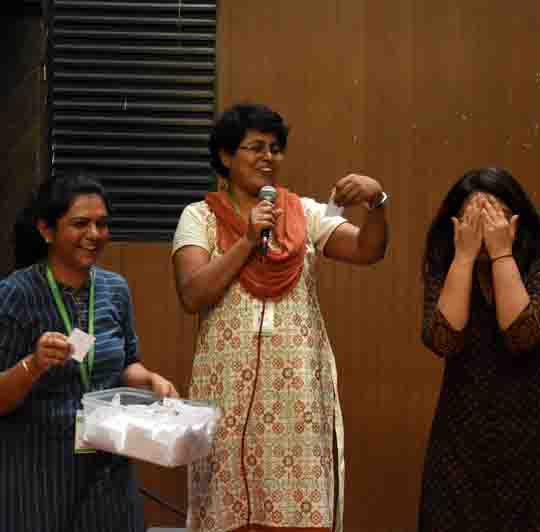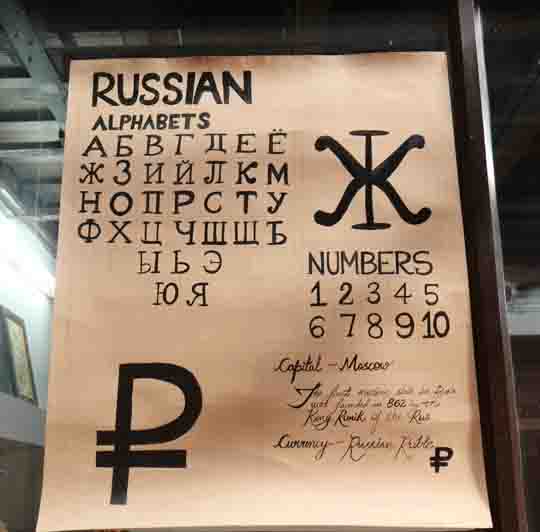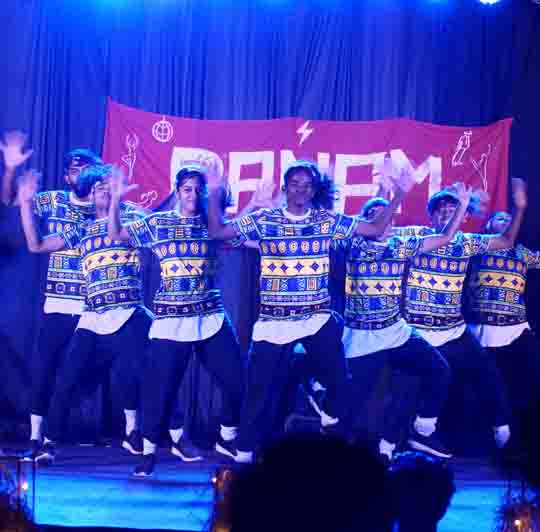 What students and parents say
Testimonials
"Everyone's idea and thoughts are respected here."
I can positively say SHSC has made me a better person. It has helped me develop a positive attitude towards my studies and discover more about myself.
I like the activities that happen here, such as the Outbound Adventure trip, Movie screening, Biennale volunteer ship, Women's Day programme, photography exhibition, and more. Brilliant atmosphere, faculty and the PG students are really friendly. And the experiences you 'achieve' from here that are priceless and worthy. The perfect Kodak Moment. I'm happy that I'm becoming a creative thinker and a better human being. As a whole, I love it here.
Govind Kamath
Student
"A process of exploring myself."
Being from literature background, media was totally new to the area for me. The family atmosphere at SHSC helped me to cope with a major change in my professional interests. The approach by the SHSC faculty was an immense support for me to adapt to this multi-tasking course.
Lijumol Joseph
Student
"SHSC has helped me realise what I'm good at."
SH School of Communication believes in practical exposure. There is a limit to what we can learn and understand from within a classroom, whereas first-hand experience goes a long way. Also, most institutions believe that students can learn only from a mentor, but SHSC has proved that wrong too. By giving importance to peer teaching, we all have something to learn from each other.
SHSC has helped me realise what I'm good at and where I need improvement. The teachers have no qualms in helping you with something, no matter how many times you ask. They sit with you till you get it. And that is more than what you can ask for.
Devika Menon
Student
"An enchanting journey filled with discoveries."
Being a part of Sacred Heart School of Communication and their BA animation and graphic design program has been sort of like an enchanting journey filled with discoveries on new cultures and most importantly art from across the globe and learning how to apply these discoveries in innovative ways into the various creative assignments given to us and create something that is our very own. The mentoring system is extremely satisfying where the teachers actually attend to your problems individually and talk to you like a friend rather than a facilitator.
Aditi Vinayakan
Student
"A wonderful experience at SHSC."
I am proud to be a part of SHSC. SHSC has helped to improve my academic skills. I was guided very well throughout. The things which i learned from here let it be professional or personal have helped me in my career too. Thanks a lot for your valuable guidance and support.
Heeba Hameed
Student
Education at SHSC was a life experience, along with learning it also aided to acquire the skill to unlearn things which is sometimes more important than learning...
Nishida Sahir
Student
You meet a lot of wonderful people at SHSC. Your peers helps you out in your field as much as your teachers. Everyone continuosly refine their skills and helps other to do so.
Krishna M Warrier
Student
Teachers at SHSC work closely with their students, which allows them to really understand the strengths and difficulties of each individual. This means you get more support and encouragement in the areas that really matter.
Jibin Jose
Student
The activities at SHSC helped me a lot with my communication skills, as well as overcoming my shyness. The teachers were always supportive, which allowed me to secure a spot in the industry of my choice.
Maya Prasad
Student